We deliver

Uplift
Increase visibility. Use automation. Achieve results.
Take off now
Websoftware
Verleihtool / rental tool
A system to make everyday life in the rental business easier: less stress from phone calls or emails because customers rent e-bikes, scooters or motorbikes directly online. In use since 2014 and over 100,000 reservations per year!
Simple calendar function.
Integration into your own website.
For small shops and large rental companies with more than 100 items.
Simple and affordable.
open verleihtool.com
About websystems.io
David Gstrein has acquired an extensive knowledge in online marketing and product development through a strong hands-on mentality.
Working together with experts, we develop applications in an efficient way.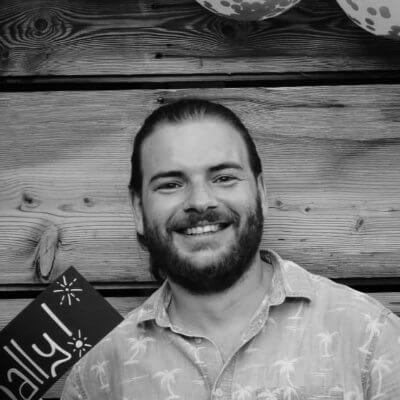 David Gstrein
Search Expert, Web dev., Online Marketer